Find your Home's Value

Get a free comparative market analysis of your home's value sent to you with no obligations.
Mobile App
Search properties on the go
Download my free mobile app
For iOS and Android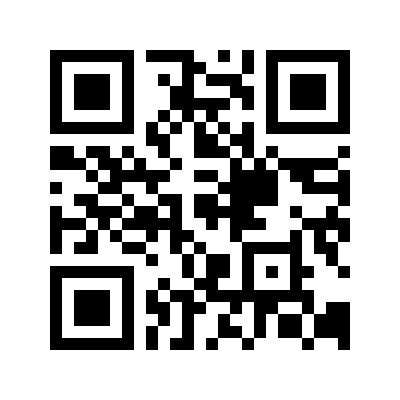 Click here to download the app
Experience and Integrity you can count on!

Broker Associate

Member: Institute for Luxury Home Marketing


It will be my pleasure to help you with your real estate needs. I will dedicate myself to giving you 10+ customer service and helping you move forward as easily as possible whether buying, selling, or investing in real estate.

If you are a seller, I would be honored to represent your home, and will do my utmost to sell your home as fast as possible and at the best price possible. I pay detailed attention to all aspects of your home, and will present it in the marketplace in such a way that highlights it's special qualities and helps it stand out above others.

I would love to discuss my marketing plan with you. This marketing plan also includes extensive global, national, statewide, regional and local website exposure on over 300 real estate websites to alert as many potential buyers as possible about your unique home.

I am currently focusing my expertise on working with upscale home buyers and sellers. This is a highly specialized market which I enjoy immensely. I understand that selling a home can be stressful for an owner, so I promise that I will handle all the details for you so that you can be focused on other important areas of your life.

My background in research and management, my entrepreneurial and problem solving skills plus sheer perseverance are the perfect ingredients for working with buyers or sellers to help them move on to the next phase of their lives, or to help them find the home of their dreams.

My goal is to exceed your expectations!






Different by Design
I take a different approach to real estate, one that is built on personal touches, win-win deals and positive results.

I utilize the latest technologies, market research and business strategies to give you 10+ service and my goal is always to exceed your expectations. More importantly, I listen, and that means I find solutions that are tailored to you.

Thank you for starting your real estate search with me. Please contact me so we can talk about how I can best help you.
I appreciate the opportunity to exceed your expectations with experience and integrity you can count on!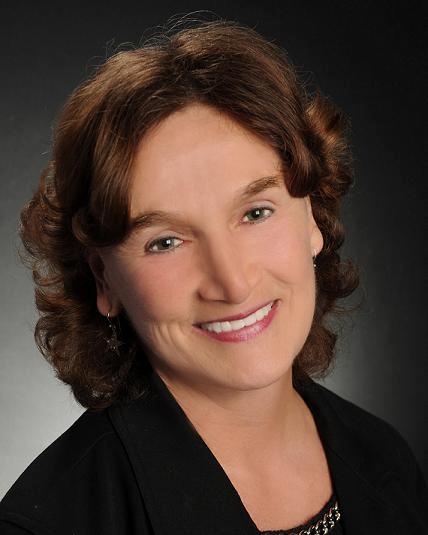 Broker Associate
Experience and Integrity You Can Count On!